It is saturday again and that can only mean the start of the new challenge over at
Allsorts.
This week my lovely teamie Tracy is the host and she has chosen
Lots of options - new job, house, baby ect. Check out what my lovely teamies have to share with you
here
along with all the challenge details.
Stamp Penny Black 40-547 Flower Lanterns
SU Stramp write pens
Sparkle pen, gems
MS border punch
We have been generously sponsored by
DigiStamp Boutique
.
Also a lovely stamp set up for grabs.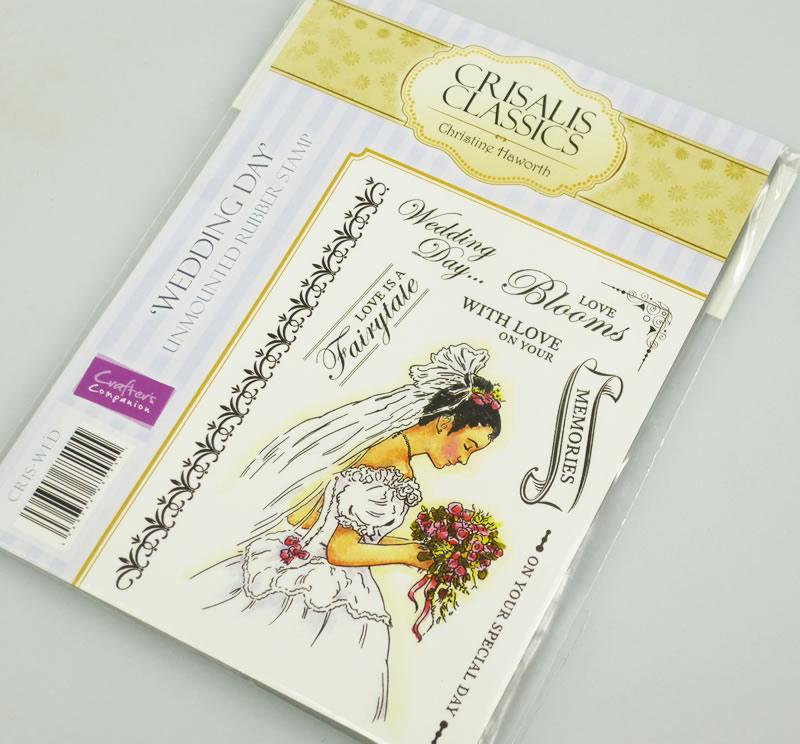 I love the flower lanterns stamp - no matter how many times you use it it always gives a different look, when dried l added sparkle pen to the blooms to give a little extra shimmer.
Having recently had a 2 week holiday away l have never felt as exhausted as l do at the moment, energy levels are zero and l am really struggling. Perhaps a visit to the docs is on the cards. The grandchildren have two weeks off for easter so they will be with parents so hopefully a bit easier for me.
Looking forward to some warmer weather soon, just had a bit of time in the garden to do a spring tidy, most of the 1000+ bulbs l put in are making an appearance but so are the rabbits nibbling at the fresh shots :(
Happy Easter to you all xx
Hope to see you over on the challenge x Susan x